Tags
Bayleef, DC Comics, Fountain of Youth, Game, games, Hidden Expedition, hidden object, hidden objects, HOG, MARVEL, Munchlax, Puzzle, Puzzles, strategies, strategy, Unown
Title: Hidden Expedition: Fountain of Youth
By: Eipix Entertainment
Edition: Collector's
Started: January 30th, 2016
Finished: February 8th, 2016
Difficulty: Hard
Duration: ~6 hours (with tons of breaks in-between, Munchlax had her husband and his friend coming over and they were discussing loudly about MARVEL and DC Comics character fights… it was difficult NOT to participate…)
Played with: Munchlax, Bayleef (only in the beginning, until she ditched us (that's right, I'm putting you on blast, lol)) and Unown (one of them, and only near the end, because he came over today to learn some English and what better way to learn vocabulary than play games?)
Another review: from All about Casual Game
February 8th, 2016 
Hello there everybody!
I hope you're all doing well! It's been awhile since I've written a Game review/recommendation, so I thought, as I finished this game entirely (finally, I have a bunch of games that I really need to finish before I can write proper reviews for them), I thought it'd be nice to begin the new Lunar year (that's right, HAPPY LUNAR NEW YEAR EVERYBODY!) with writing a few reviews (again, I won't be able to continue writing as much as I used to due to work). So anyways, here's what I thought about this game!
@eipix has a new game for us #FridayNightGames #HiddenExpedition #Munchlax pic.twitter.com/ND36FezPgq

— XxPonytaorponyboyxX (@PonyboyorPonyta) January 30, 2016
In this 10th installment of the Hidden Expedition games, we are once again one of the best (the best, if you listen to what those in-game characters say about you) agents of the H.E.L.P., which is something we were already in the previous Hidden Expedition games we've played, if you remember from this particular post. We are headed for an archaeological site of Sigiriya, Sri Lanka, where fellow H.E.L.P. agents have gone missing, and we are supposed to be helping them out when we discover they've been taken by another organization that is in the search for the Fountain of Youth [seriously, the Fountain of Youth is such a muse for so many stories!]. While I'm not completely certain about the stories between Magellan and other historical figures and facts they discuss in this game, I found the story to be pretty all right.
Meanwhile, in the Bonus Chapter, we aren't the H.E.L.P. agent anymore, but someone from an expedition that brought back the waters of the Fountain of Youth to Magellan, who then arrested him, thus eventually leading up to our main story. I was not particularly impressed with this, though, mostly because, I guess… I'm not that interested in the Historical parts?
In terms of Puzzles, I didn't find anything very difficult? Nor very original? Maybe I'm mistaken, though, you might want to ask Munchlax, then… because my memory is really bad… I only remember the ones I did today and the puzzles I did today with my 6 year old Unown were… rather… less difficult than I thought they would have been? The Hidden Object Boards weren't that innovative in terms of things you have never done before, but I really, really enjoyed the many layers to at least the first few Hidden Object Boards [having to find a few objects here, before finding something else in another format in the same board? That's pretty good, even though it's been done before].
@PonyboyorPonyta and the collectibles of course! Pity I only found 34/41 on my first run pic.twitter.com/KkLSqAZ7Q3

— XxPonytaorponyboyxX (@PonyboyorPonyta) February 9, 2016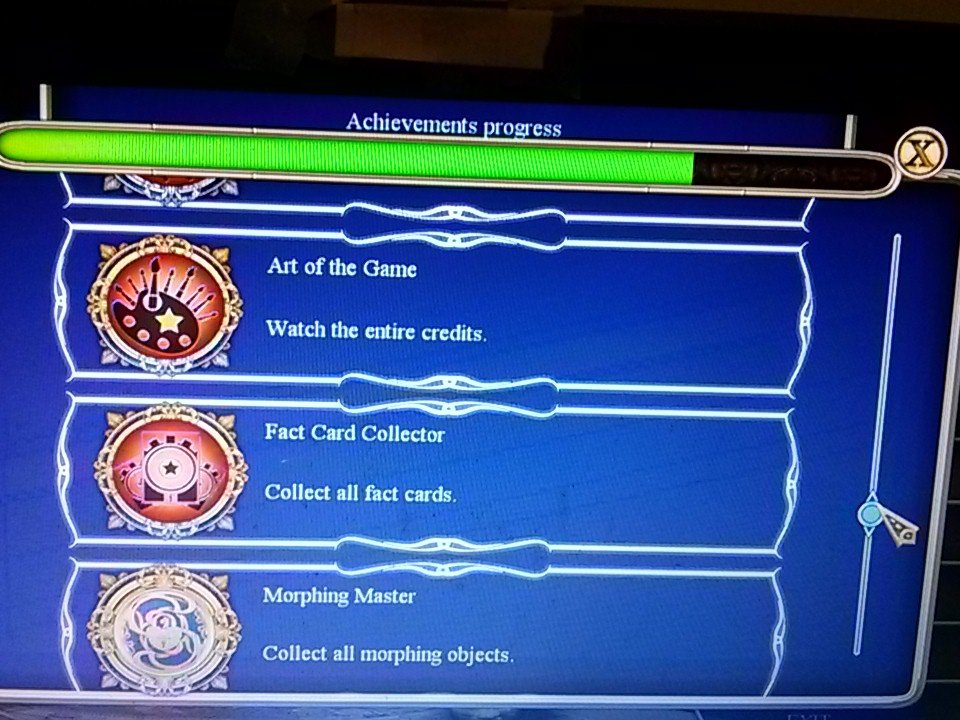 They also give us the opportunity, as usual with Eipix Entertainment, to find Collectibles, which present themselves as some kind of… astrolabes (?) in every map location that you have [I guess they decided the astrolabes were important, since we're doing expeditions, and since these astrolabes were used back in the day for navigational purposes]. At the end of my run, I had only found 34 out of the 41 existing collectibles [I guess this is why it took me awhile to finish the game: I really wanted to find all of them before the game was over]. Of course, Eipix gives us the opportunity to come back to every map to find these collectibles. I'm quite grateful for that, because I was able to find them in the end. More time to spend on enjoying the amazing graphics, right?! Scattered throughout the game were "Fact card Collectors" and… I wasn't able to find them again after the game, in order to read through them…? So I don't know… Additionally, within the Hidden Object Boards, you'll find Morphing Objects (I believe there are about 17?). Good luck in finding them, I just… dislike Morphing Objects a lot… When you're all done with the Bonus Chapter, you also unlock the Souvenir Room [it's actually really similar to most Eipix Entertainment games], which also gives you the opportunity to be in awe of the background: seeing as you have to revisit all of the locations again in order to find specific souvenirs in each scenery!
@PonyboyorPonyta #Hiddenexpedition #SouvenirRoom pic.twitter.com/lQSavDOOwV

— XxPonytaorponyboyxX (@PonyboyorPonyta) February 9, 2016
Anyways, yep, you should totally play it if you're an Eipix fan or just a Hidden Object gamer, but don't expect as much in terms of story? As usual!
---
All right,
See you later!
Wish me luck for work tomorrow!
Whenever I can?

 Ponyout!